A few months ago a past coworker of mine asked me to make a crochet blanket from her grandbaby coming in august. She sent me this photo from pinterest with the colors she wanted and I decided on the pattern.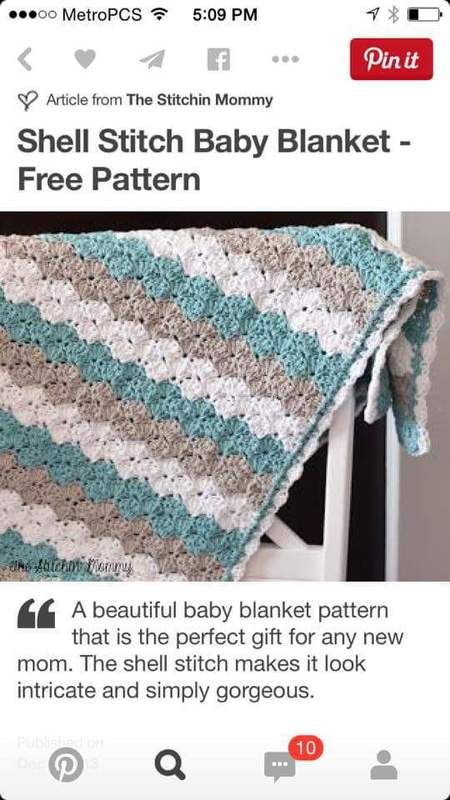 The pinterest pin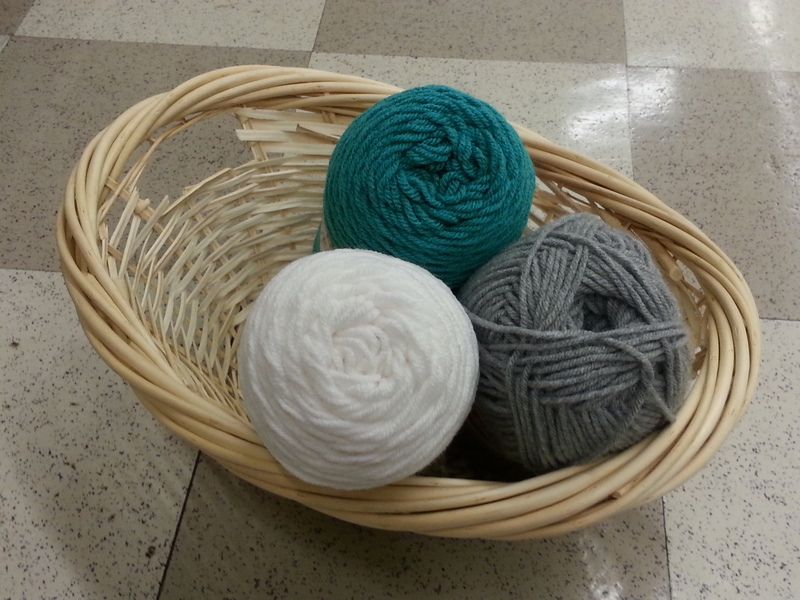 I've been working on this blanket on and off for a couple weeks now and I'm probably half way done. I must say that the chevron pattern is kinda boring, lol. Its repetitive fashion is really peaceful but since every row is the same and the stripes are the same size, it tends to wear on me. I find myself only wanting to working on it a little bit at a time. Hopefully I'll be done with it within the next couple weeks. It is a really pretty color combo and I'm sure I'll log the pattern away as an item to list in my etsy shop. We'll see :)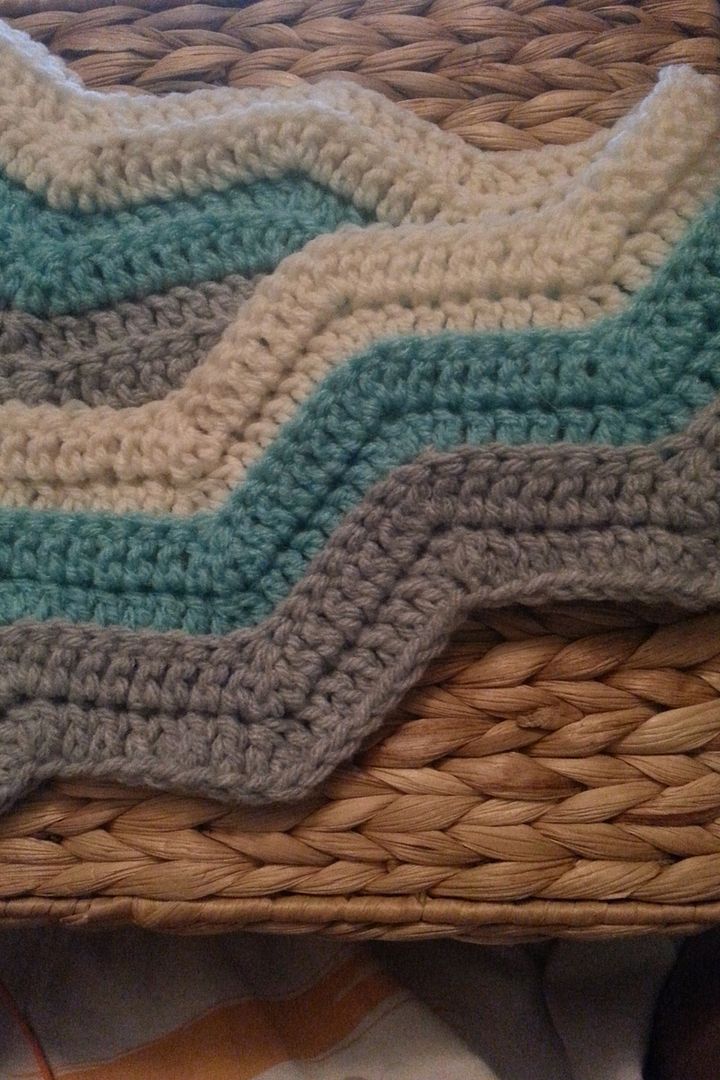 I named this blanket Leo after the constellation since the baby is due within that astrological sign. Leo is also one of the first constellations I was able to identify. It also shows a juxtaposition of ideas... a soft vulnerable baby and a powerful lion. As I'm typing this so many other ideas are running though my head stemming from the baby & lion image. Thoughts of protection and Heaven.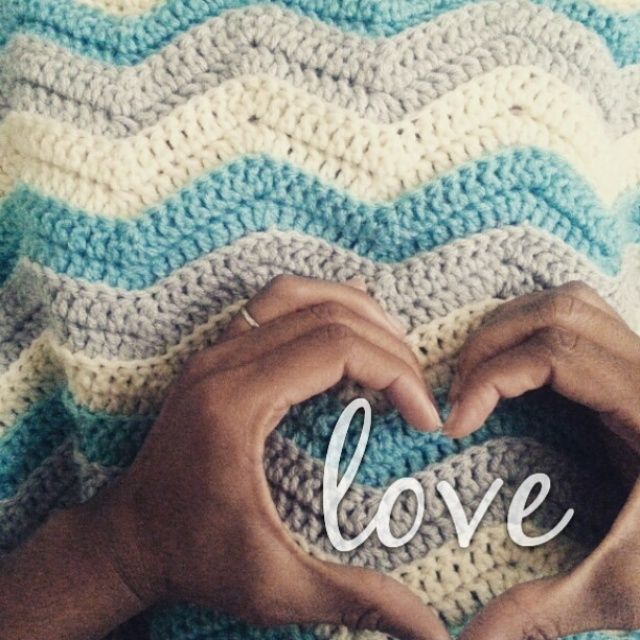 I hope you like this blanket & I cannot wait to finish it and get it to it's new home!