Sooo... this is my Take Tuesday post... on a Sunday... cuz hearts were a little hard to find. But no more excuses! Here's my photo. As you can see, this week's subject was hearts.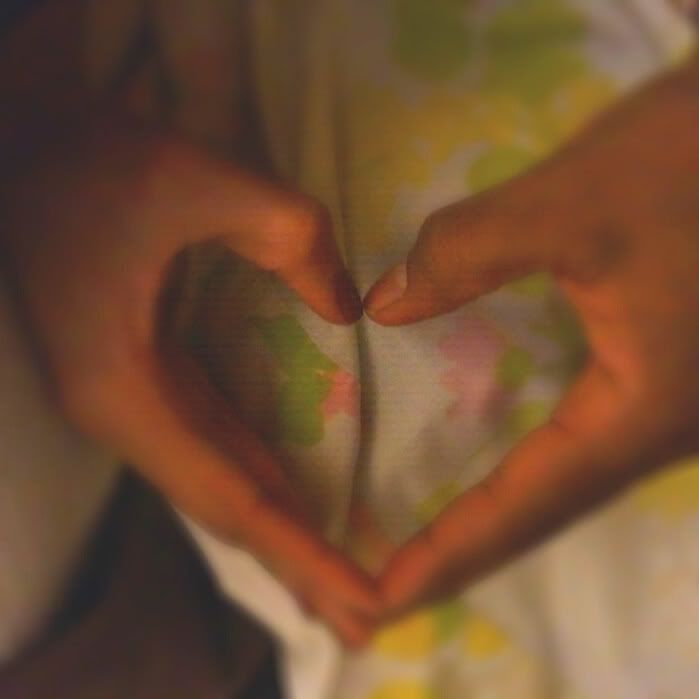 This is a picture from my February Photo-a-Day challenge. It took me & Lamar shamefully long to get the heart to look right, lol.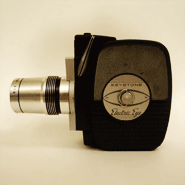 If you want to take join in on this week's Take Tuesday, it's still open until Monday. So find some hearts, snap a picture, and linkup over on
ShaktiDove
or
Nicole Marie
!