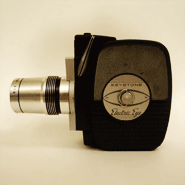 It's another
Take Tuesday
(on a Wednesday)
hurrah!!!
The subject for this week is Water.
These flowers are outside the building I work in and they were covered with dew this morning. I liked how the spider webs looked on them as well. It's interesting to see the variation of delicacy that occurs in nature.
I love the color most of all...
-------------------------------------------
If you want to join in on the photofun, go over to
Shakti-Dove
or
Nicole Marie
and linkup. It's really easy. Just take a picture that fits the subject post it on your blog and leave your link :) I saw some of the shots from yesterday & they're great!