I want to write so much about this day. It was very nice. So instead of paragraphs of text, I'll just show you a few things that made me smile. :)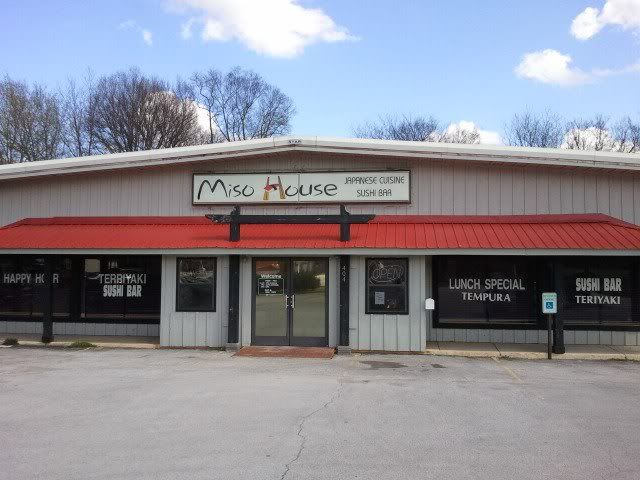 Yummy sushi for lunch at one of my favorite restaurants ^.^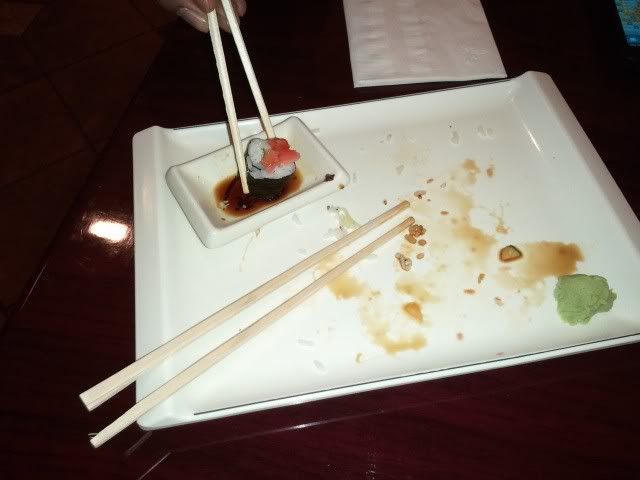 The sushi leftovers... I was hungry & forgot to take a picture of the pretty plating...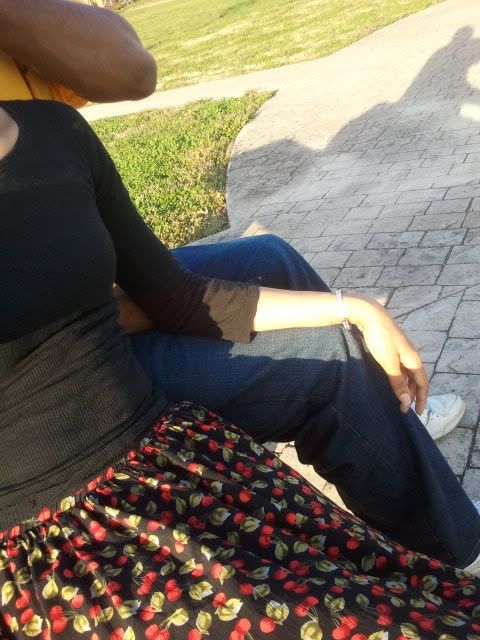 Sitting out in the sun after work with Lamar after work.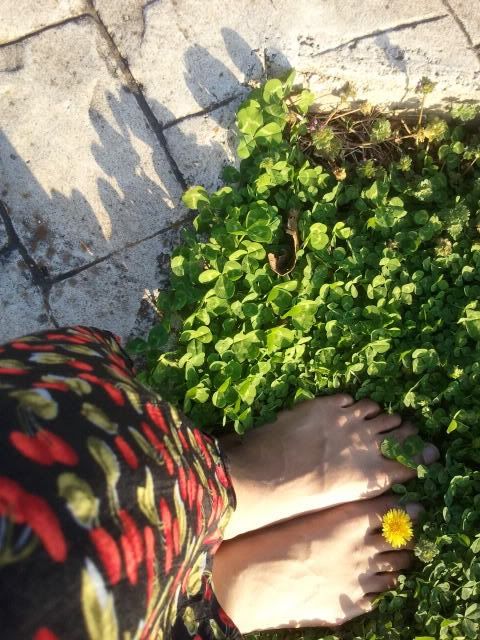 Walking barefoot in the grass
Spring is sneaking in...
And last, but not least...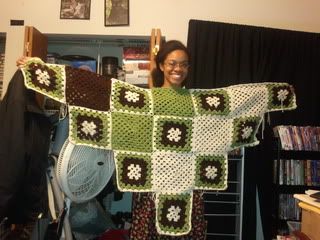 Crocheting the night away with another row added to the granny square blanket.
I hope you have had a pleasant day as well :)